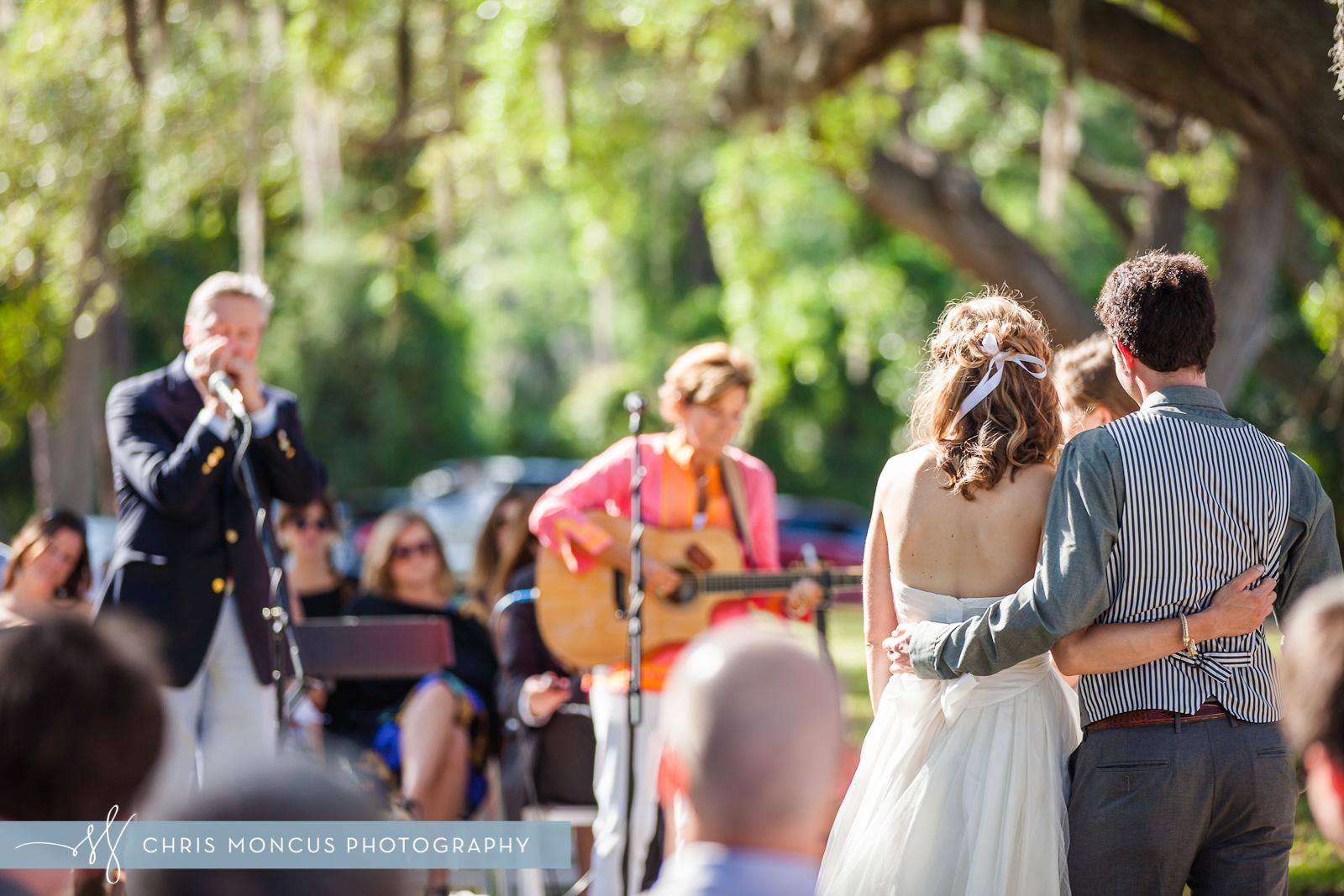 The soundtrack to your wedding is one of the most important factors other than the wording and presentation of the ceremony, that creates a mood, evokes emotion and memories and excites the soul. Music speaks to everyone and can say a lot about the couple getting married, how they feel about each other and sometimes tell a story about the relationship and the unique journey the couple are on together.
Shakespeare wrote, "If music be the food of love, play on".
The right choice of soundtrack can add so much to your special day as it creates the feeling and atmosphere for your ceremony and celebration. The same goes with having the wrong music at your wedding. I once went to a wedding where some of the music was really inappropriate with themes about breaking up and having affairs…. eeeeek it was awkward!
There's so much music out there so Cherish Ceremonies have prepared this handy list of wedding appropriate songs and music to inspire you. We have arranged them by genre or type to make your choices easier for you. There is music listed from Classical to Jazz, Modern Pop Songs, Old School Love Ballads, Rock and R&B, Boy Bands to Alternative. Sometimes people choose 'their" song, but if you don't have one, or it's not appropriate for your wedding song, here is a magnificent list to suit all tastes. Most are available to listen to on You Tube. www.youtube.com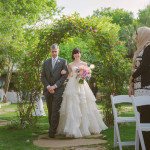 So here's what you are looking for:
For a standard wedding, commitment or renewal of vows you will generally need to have about 4 special songs. One song  for the walking in (Bridal Processional), two songs for the signing of the certificates and one song for walking out (Bridal Recessional) or the end of the ceremony. You will also want to think about pre-ceremony music (usually about 30-45minutes) and music for the reception or celebration after the ceremony.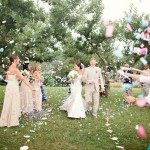 We recommend couples create a playlist (iTunes or similar) or multiple playlists. Of course you may choose to hire professional musicians to perform your special wedding songs. Cherish Ceremonies celebrants Lynette and Tamzin both have portable PA systems with internal rechargeable batteries that will play your music for you. Making it so easy for you to make your wedding playlist of songs that you would like to be the soundtrack to your wedding day!
Some couples will plan their music like this:
1. Pre Ceremony Music: 30-45 minutes of music that is subtle and enjoyable
2. Ceremony Music: Processional: 1 song – A beautiful love song or piece of music, Signing: 2 Songs – about love or just that you love, Recessional: 1 song – celebration happy song about love.
3. Reception music. Some people break this down into: Drinks music/ Bridal party entering the room or venue/ Pre meal music/ eating music/ fun dancing music/ bridal waltz
So we hope this helps you plan the soundtrack to your wedding day and all the best for the most amazing day of your life!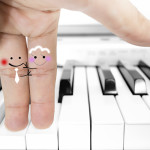 BTW – if you have any suggestions for songs we have missed we would love to hear from you, just email: celebrant@cherishceremonies.com or comment below 🙂
Have fun listening, we did.