Kyle and Amanda's wedding was out of this world!
Gorgeously styled in a mix of vintage, retro, natural glamour, a subtle hint of superhero all set to the colourful and fun backdrop of Aussie World on the Sunshine Coast, Queensland.
Cherish Celebrant Tamzin performed the wedding ceremony and  here's a few pics (thanks to Ruth Ryan Photography) from this wonderful happy wedding!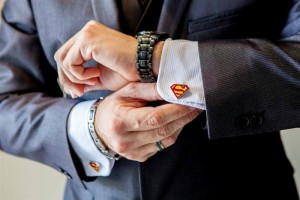 The Groom: The man of steel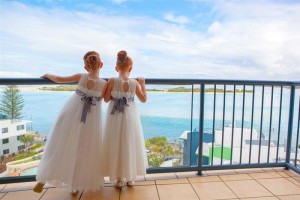 The cutest flowergirls!
Proud Dad giving his daughter away!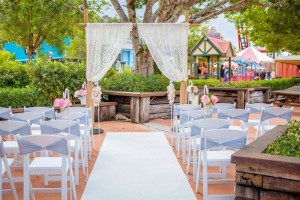 The gorgeous ceremony styling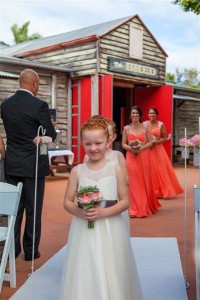 Here comes the bride!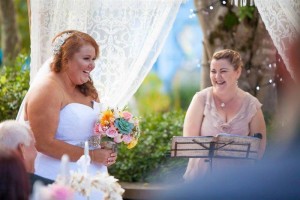 Amanda the Bride and Celebrant Tamzin enjoying a funny moment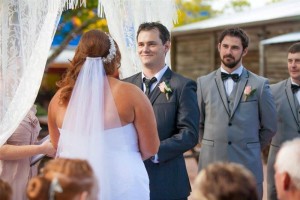 and he said "I Do"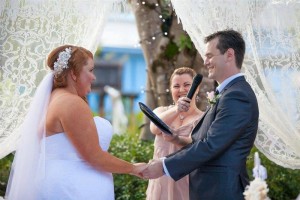 They shared their vows with love and a laugh!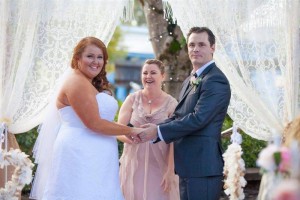 "May we have the rings?"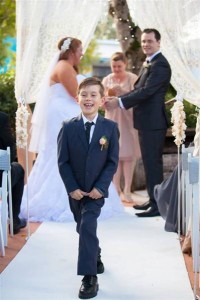 Ring bearer job well done!
"You may kiss the bride!"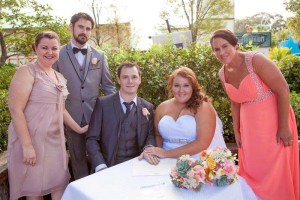 Signed, sealed, delivered!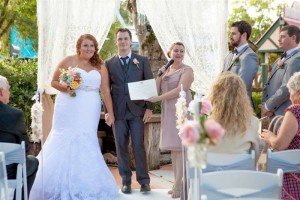 Mr & Mrs!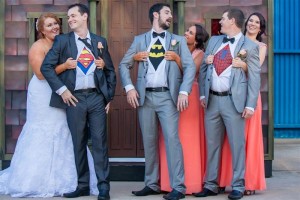 Groomsmen showing their Superhero status!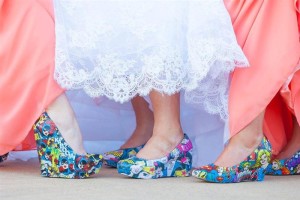 Bride & Bridemaids in super spectacular, self made superhero wedges!
Having a swinging good time!
Sunset kisses
So happy in love!
The Wedding Reception
Even the kids had a cool set up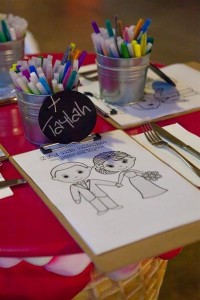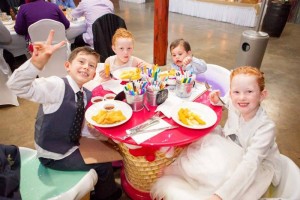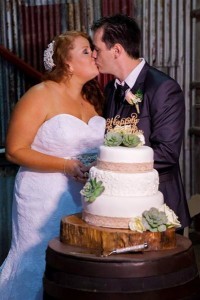 Happily ever after!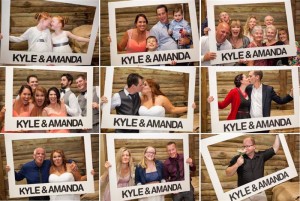 Everyone had a great time at Kyle and Amanda's wedding!
If you would like a Cherish Ceremonies Celebrant for your wedding day click here to contact us!